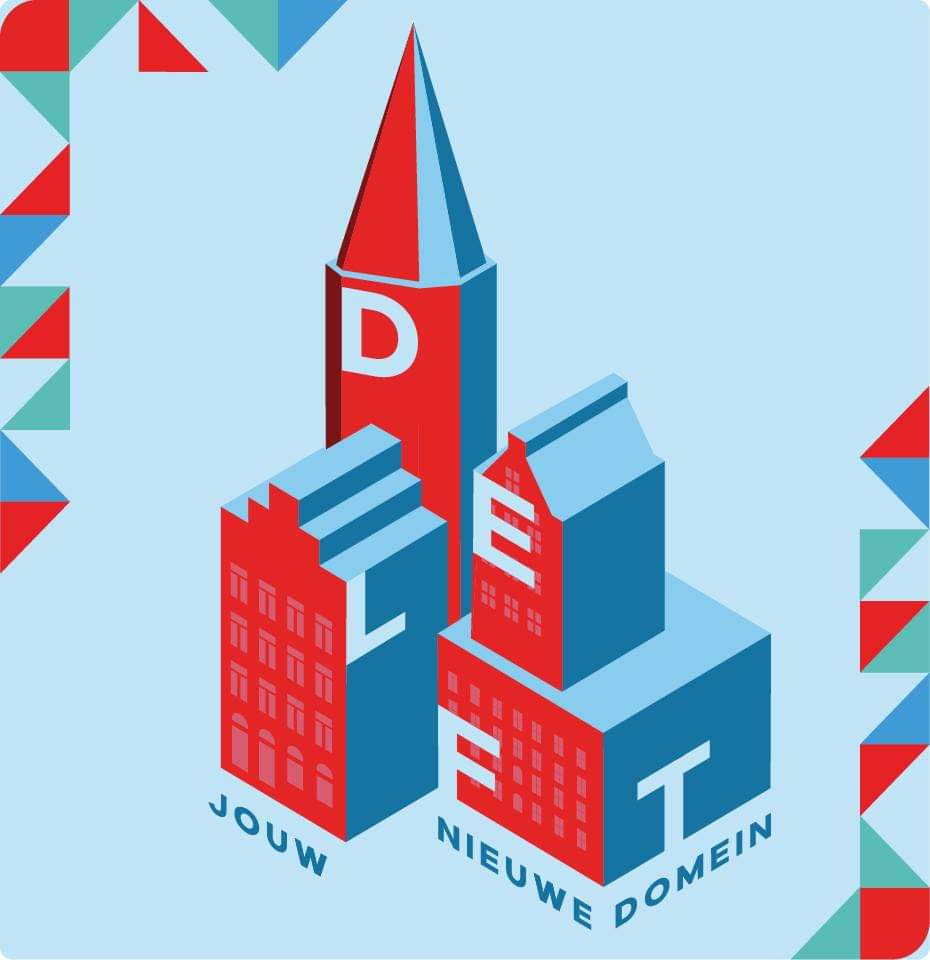 During the Digital OWee you can find Torius during the VTTV (Verenigingen TV), during which we'll be streaming! Everyone is welcome to stop by our stream and ask us any questions you have for us, and we'll also be sharing some interesting tip&trick videos!
During your physical OWee Torius will be at the information market during the entire day, ready to answer all the questions you might have about playing handball, social activities at Torius, and of course Torius itself. If you have any questions for us, or just want to have a friendly chat, make sure to come find us at X!
If you're interested in Torius and want to make sure you don't miss any information fill out this form! By filling in this form you'll get added to the interest list and we will send you information about (open) practices so you can come try out handball at Torius!