HI! Great that you're thinking of becoming a member of DSHV Torius! If you have any questions, please ask a board member at practices or activities or use the contact form.
If you would like to try out a practice, please send us a message through our contact form.
Please fill out this form to become a member of DSHV Torius for 2023-2024!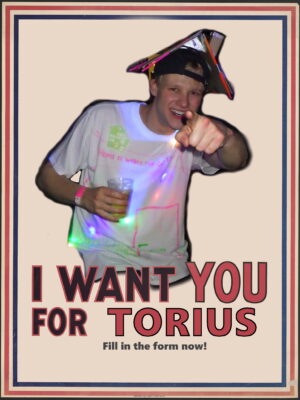 After submitting, you will be contacted regarding the membership payment. Torius membership is automatically extended year by year until the secretary receives an explicit written (email) withdrawal.
Your personal data will be stored in accordance with the GDPS.