Torius Goes Bowling
November 28th
The first quarter is finished, so it is now time for the first activity of the year. Torius goes bowling is back! Can you throw strike after strike and win the title Torius Bowling Champion?
Subscription for this activity with the link in the groupchat!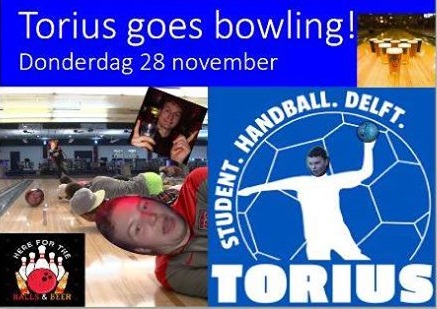 Klooster Drinks
Every 1st Monday of the Month.
Every first Monday of the Month, we drink some speciality beers (or just a regular soda) at the Klooster. Be sure to join us from 21:00 till last call.