Old-members day
May 4th
On May 4 all of the old Torians have been invited to come back to Delft for the Torius old members day. At noon we wil start with a mini handball tournament at X. After this we will do some fun activities that may just as well include some beers.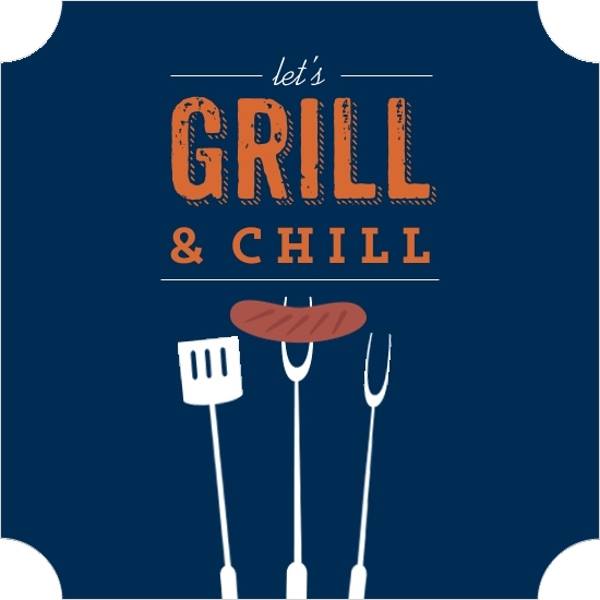 Grill and Chill
May 9th
The season may be over, but tournament season is still going strong. To give everyone a well-deserved rest the Actie decided together with the board to do something different than having a 'regular' practice.
Instead, we will search for the sun in Delftse Hout. We will have a BBQ(!!) there but we don't want you to become lazy/out of shape, so there will be some sporting involved too (outdoor handball??).
ETC Beach Handball
May 19th
De 1e editie van de Hiekka Hauskaa Outdoor BeachCup! (NK kwalificatietoernooi) in Hoogvliet, Zuid-Holland) naast ons Limburg Indoor Event. We pakken gelijk goed uit voor alle NK categorieën. Het toernooi zal plaatsvinden op zaterdag 18 mei 2019 voor jongens én meiden van de D en C jeugd en op zondag 19 mei voor dames en heren B, A en Senioren. Uiteraard wordt het een echt evenement en zijn er rondom de velden diverse activiteiten. Teams hoeven zich tussen de wedstrijden door dan ook zeker niet te vervelen. Ook is er gedacht aan goede eten & drinken voorzieningen.
Oktopus tournament
May 24th
The best weekend of 2019 is coming!
Save the date!
On May 24th, 25th and 26th the Oktopus tournament will be held yet again – and we hope to see you and your team there!
General Member Meeting
May 27th
In the last General members meeting of the year, we will thank the 29th board after they have given us a recap of the handball season. And we will greet the 30th board as they tell us their plans for Torius for the upcoming year.
Make sure to be there to cast your vote for the new board members.
GNSK 2019
June 14th
Het SUSA Groot Nederlands Studenten Kampioenschap is hét grootste multisportevenement voor studenten van Nederland en vindt op 14-15-16 juni 2019 plaats in Amsterdam.