Torius Goes Bowling
November 28th
The first quarter is finished, so it is now time for the first activity of the year. Torius goes bowling is back! Can you throw strike after strike and win the title Torius Bowling Champion?
Subscription for this activity with the link in the groupchat!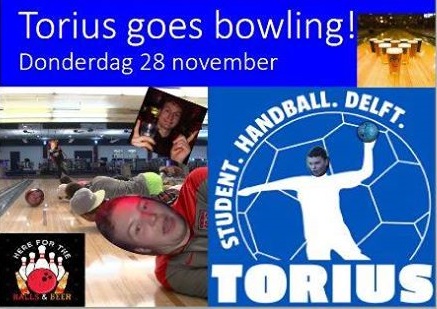 Klooster Drinks
Every 1st Monday of the Month.
Every first Monday of the Month, we drink some speciality beers (or just a regular soda) at the Klooster. Be sure to join us from 21:00 till last call.
The 6th Lustrum
All season long
The entire year, we will be celebrating the 6th Torius Lustrum with a plethora of different activities. Be sure to check back here, on facebook and instagram to get the latest updates on the Lustrum activities.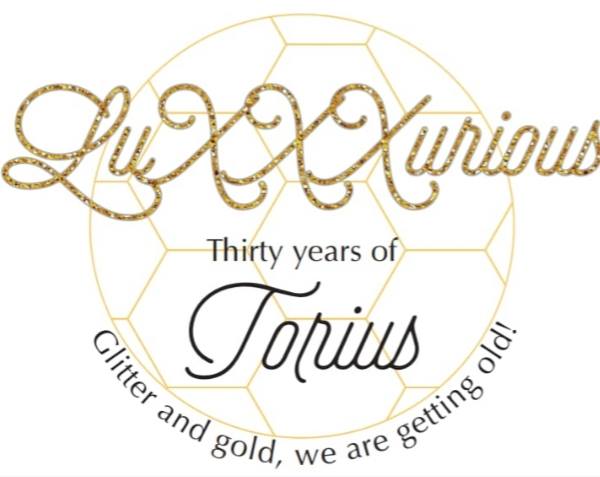 Oktopus tournament
May 15th - 17th
The new edition of the Oktopus tournament is still a little ways away but it will promise to be a great weekend yet again.
So save the date!